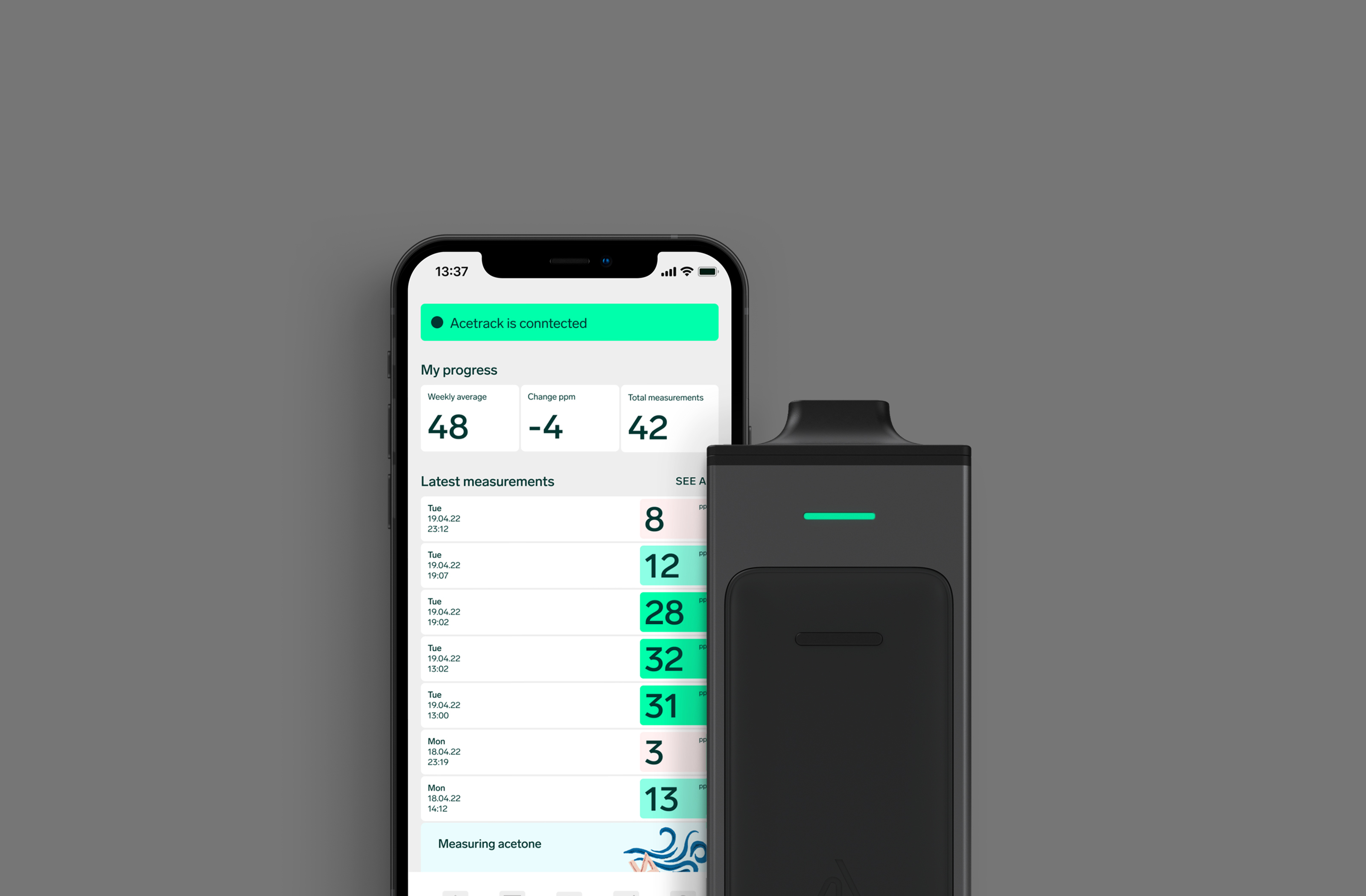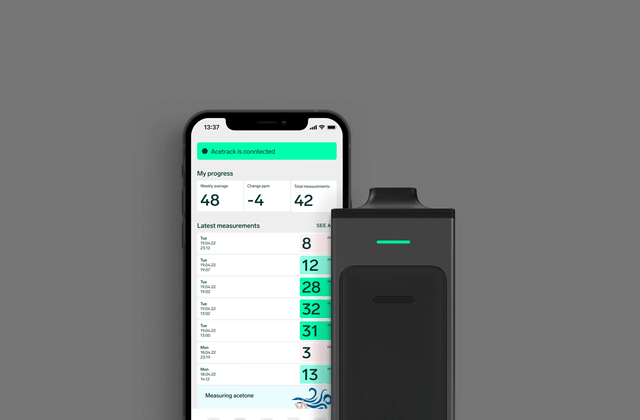 Products
Product in focus
Acetrack
Our business model
Deversify's product portfolio enables for a flexible business model and the possibility to address B2C, B2B and B2G.

Today, we foremost sell our products to consumer markets (B2C). We do this directly through our own websites getacetrack.com and elitista.se (for more information about Acetrack and Elitista, see below).

We reach multiple geographical consumer markets through collaboration agreements with resellers and distributors (B2B2C). We cherish our partners and are proud to work with RLVNT, Upgrit, Svenskt Kosttillskott, Amazon, Proteinbolaget, Keto Supplements, and Biohacking Center. We ship to all EU countries, Norway, UK, US, Canada, Australia, and New Zeeland.
We also sell education services to consumers (B2C), and to progressive businesses (B2B) who aims at increasing their work force's knowledge regarding metabolic health. Through Elitista's education packages we offer education and monitoring to increase employees' health and wellbeing.

We believe that empowered consumers/patients, in the future, will demand monitoring and increased services from both public health care providers (B2G) and from private health care providers (B2B). As a response to this pull effect from the consumer health market, we see an increased demand for Deversify's products and services in coming years.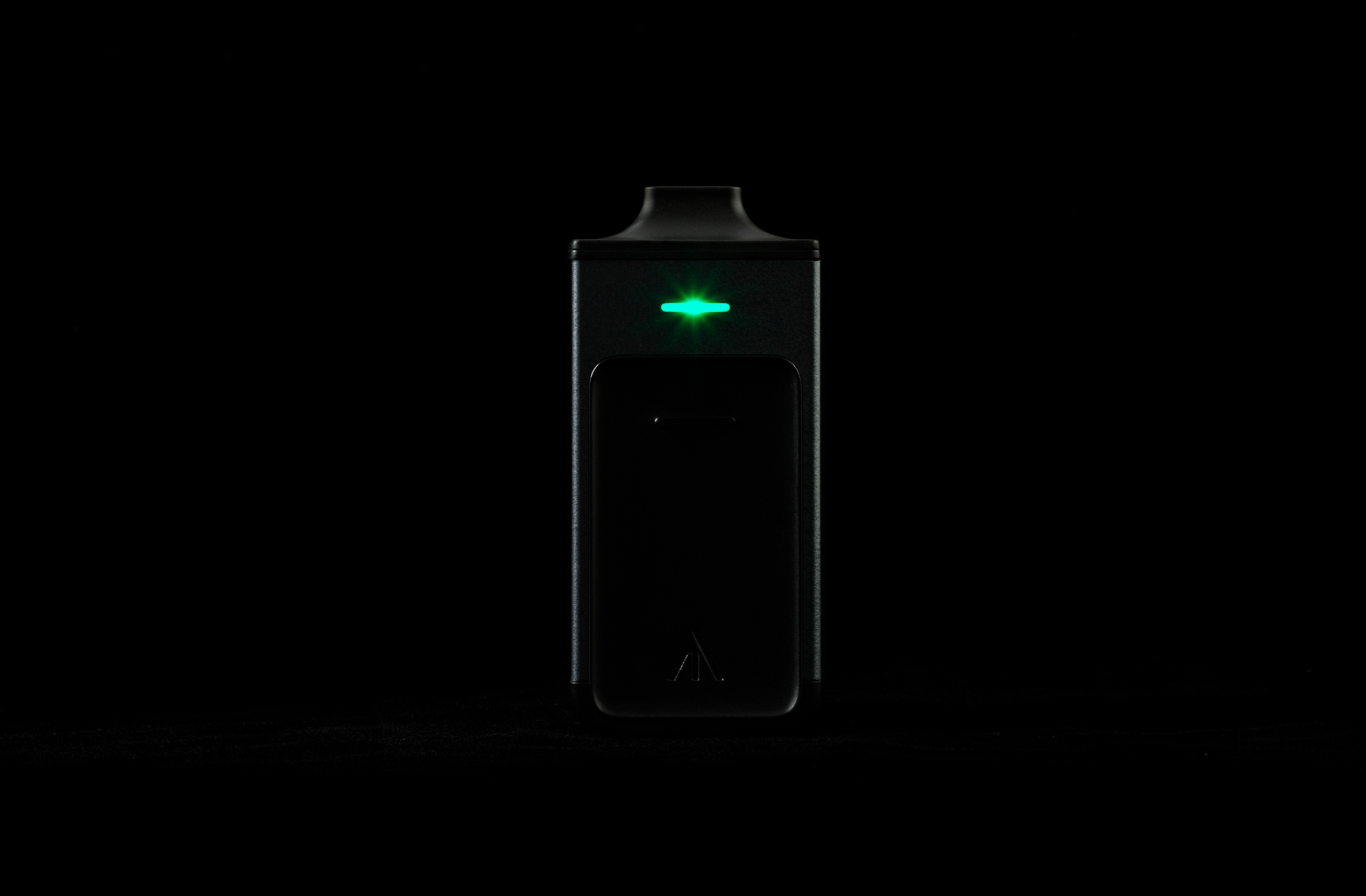 Acetrack
Hardware and app
The ketone breathalyzer Acetrack® measures if your body is burning fat. By measuring the concentration of acetone, a by-product from fat burning, in exhaled breath it is possible to determine whether a person is found to be in ketosis or not. The metabolic state where fat, instead of glucose, is decomposed in the liver. Simply put, you get a momentary receipt that your body has shifted to fat-based energy consumption.

The device is used by individuals struggling with weight management, health optimisers and by individuals who need to be in a fat burning state for medical reasons. Users prefer breath tests over blood or urine tests because they are less intrusive and more discrete and hygienic.
Acetrack has two clear advantages compared with other ketone breath meters. One is that Acetrack uses a unit of measure based on first principles physics: partial pressure of acetone gas in parts per million. Another is that Acetrack has a high quality differential pressure sensor built in, to ensure sampling of breath from the deepest part of the lungs while maintaining highest possible repeatability over time.

Acetrack is currently being sold all over Europe via our distribution partner RLVNT, our Global Amazon Seller Central account and from our own e-commerce platform.
See more details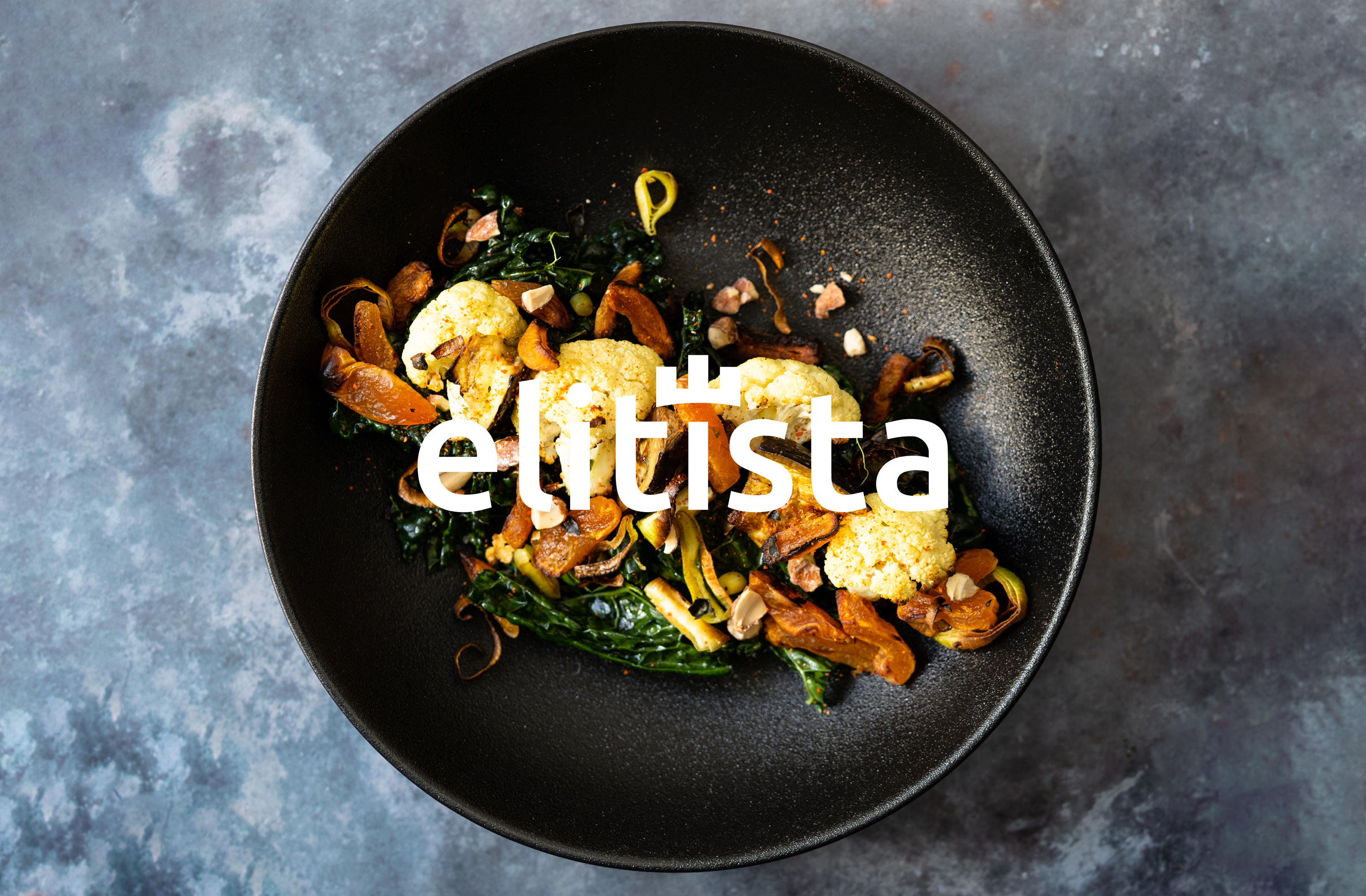 Elitista
Education services
Elitista is our Masterclass for Health Programme. It is a health education platform that provides customers with knowledge and tools to learn more about their own metabolic health. With Ewa Meurk – also known as The Health Engineer – at its helm, the Elitista team coaches, educates, and guides customers towards a healthy metabolism and weight management.

The courses, provided through our online learning platform, cover various topics depending on the customer need, e.g. the benefits of ´simulated fasting', and 'blood sugar management'. Courses are also provided to businesses who want to educate their staff regarding benefits of metabolic health. All educations can be provided onsite or online.
Elitista's courses give each member the knowledge and tools to improve her or his health beyond diets, weight fixation and health angst. Metabolic syndromes such as obesity is a hormonal imbalance where blood sugar, insulin and liver function play a crucial role. If you suffer from hormonal imbalance, unfortunately, the risk for lifestyle diseases such as diabetes 2, dementia, cancer and cardiovascular disease will increase. Through Elitista, you receive the tools to change your life from the very ground up, without pointers and fad diets but through understanding, measuring, and analysing various biomarkers.
See more details