Deversify's team is diverse and multi-disciplinary. It is in our name.
How we work
The pandemic years have meant several lessons learnt regarding organisational processes and team building. By acknowledging the opportunity to work remotely, we reach the world in the search for new employees and special competences. We simultaneously acknowledge the importance of physical meetings. About every sixth week, we conduct onsite office hours, in Uppsala or Söderhamn, where we all meet, greet and have talks about topics relating to our jobs but also about anything else.
Deversify's work has received recognition over the years. For this, we are sincerely grateful. These are some of our achievements.

In 2018, Deversify won the Bona Postulate Prize, a local business prize in Uppsala County, Sweden, for companies with strong growth potential.

In 2019, we became winner of the Best Startup within Health & Wellbeing at the Matcher Conference in Bologna, Italy. The same year, 2019, we were also selected, among 1200 screened companies, as one of only ten participants at the Katapult Accelerator in Oslo, Norway. Katapult invests in and accelerate tech startups with a positive impact on the world by providing training, technical expertise, financing, and also by giving access to their extensive global network. This programme included three months, on site in Oslo, of education and preparation for firm development and growth.
In 2020, we were selected for the Uppsala Innovation Centre (UIC) Business Accelerator Programme. UIC is one of the world's leading business incubators according to UBI Global. They support innovative startups and growth companies through one-to-one tailor-made business development programs. UIC provide networks, access to financing, and necessary knowledge required for shortened time-to-market.

In 2021, Deversify had the pleasure to be selected for the Swedish-French Accelerator Programme organised by EIT Health. The EU sponsored EIT Health Programme is a one-year program which offers a combination of mentoring, and onsite and online training sessions, to validate Deversify's solutions and fit to the French market.
Recognition
Together with colleagues and collaborators, we have been internationally recognized with the following awards and nominations.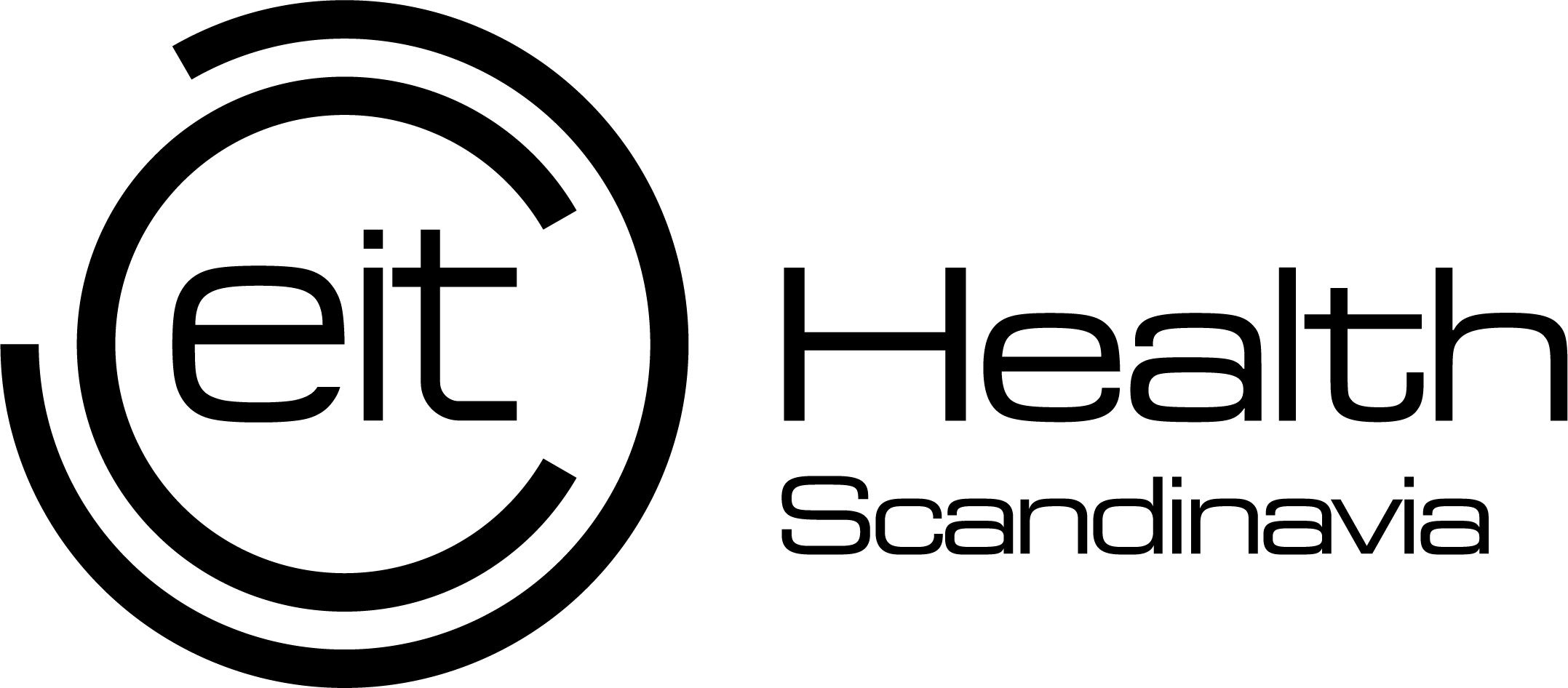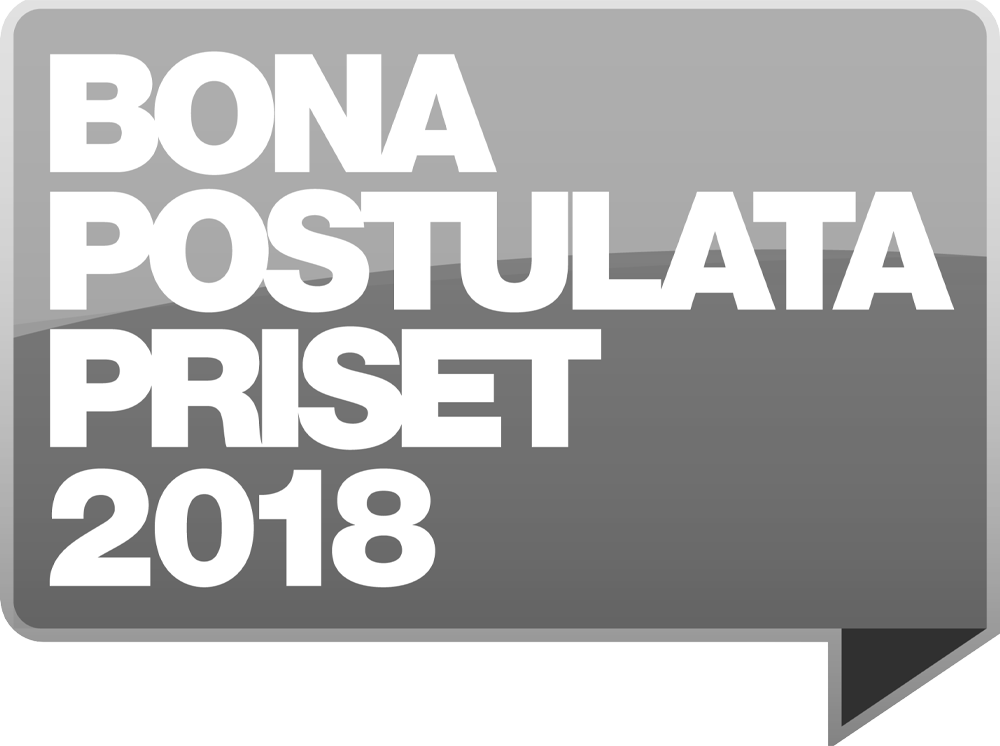 "We founded Deversify to build new types of devices and sensors that measure biomarkers helping people to manage and prevent lifestyle diseases. Our R&D team is uniquely positioned to apply physics using sensors, smartphones, cloud services and AI to improve public health globally."
Agreement with RLVNT for Acetrack distribution in EU
Elitista education platform is acquired
Selected for the EIT Health Accelerator Programme in France

Selected for the Uppsala Innovation Centre Business Accelerator Programme
Expansion in Scandinavia and UK

Selected for the Katapult Accelerator
Winner of "Best Startup within Health & Wellbeing" in Bologna

Winner of the Bona Postulata Award
Acetrack sold via the Amazon Global Seller Account

First fully functional prototypes of Acetrack built
Our team
Deversify is located at two sites in Sweden. We have the main office at SLU (Swedish University of Agricultural Sciences) campus to tap into the academic atmosphere of business and research opportunities. We also have our hardware center located in Söderhamn covering assembly and fulfillment.
Contact
Any questions at all? Please contact us here.
If you have any questions or want to know more, please send us an email and we'll help you as soon as possible.