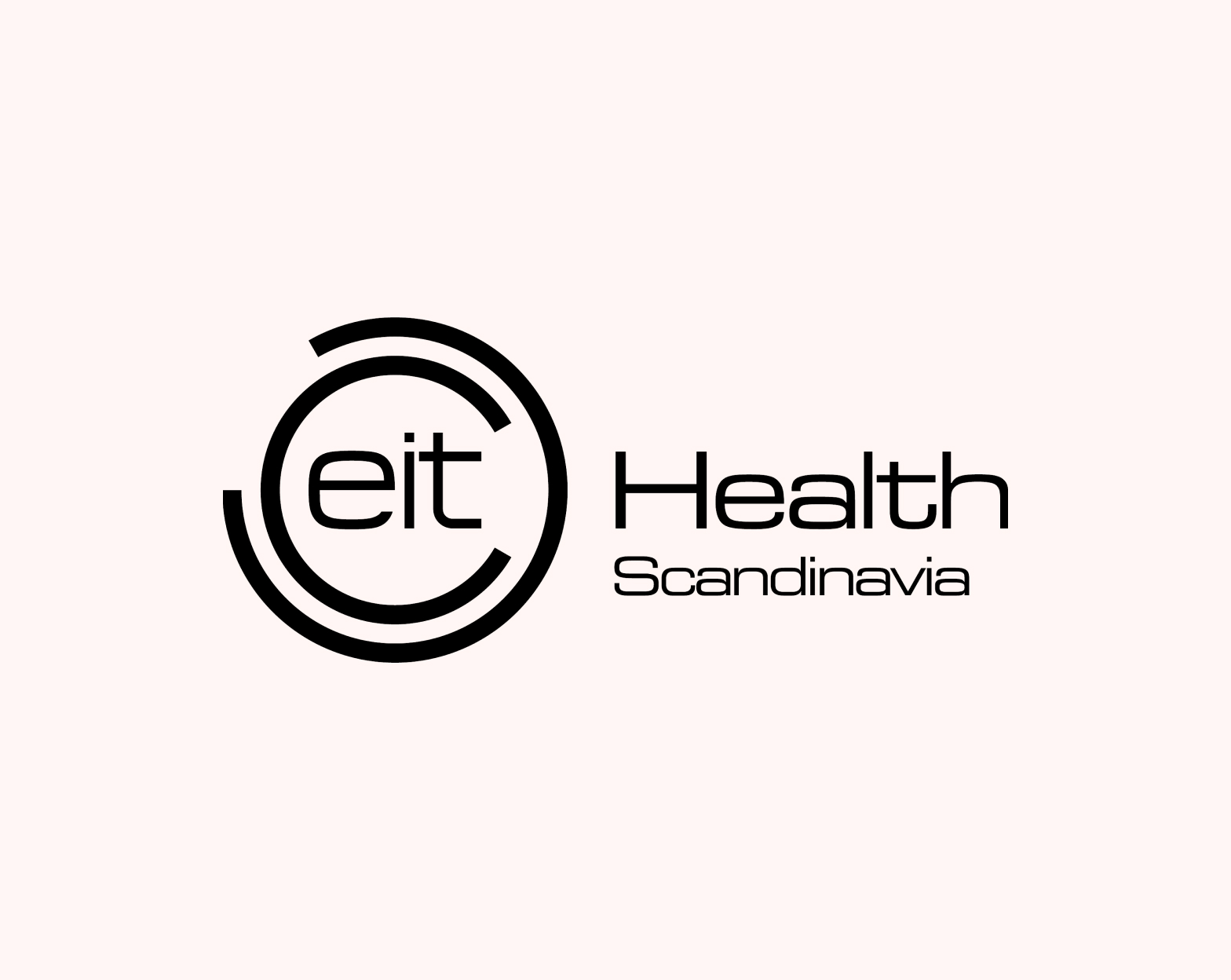 We are excited to announce that Deversify has been selected as one of 6 startups to participate in EIT Health's Swedish-French Accelerator Programme over the coming year.
"The SW-FR Accelerator is a wonderful opportunity. To establish ourselves on the French and francophone market, to grow our solution portfolio … yes, developing into a company fit to improve health beyond any borders", says Deversify's CEO Anders Murman.

Congratulations to our fellow nominees; Acorai, Infrion, Minnity, Walkbeat and Worldish — we look forward to meet with you in Paris.
About Deversify
Deversify is a Swedish R&D company offering tech solutions within consumer health. We develop and commercialize mobile electronic devices and apps to monitor biomarkers for individualized health. Our products help people understand — and improve — their own health. Our mission is to act as a good force against today's lifestyle diseases – such as obesity, diabetes, addictions, and cardiovascular disease.

Deversify operates in growing consumer health markets which today in Europe and US alone are valued at over USD 5 billion. Our first product, the ketone breathalyzer Acetrack®, measures if your body is burning fat and is currently sold to health-tech consumers. Deversify is here to help you understand your wellbeing holistically – inside and out, from ketones to ECG.