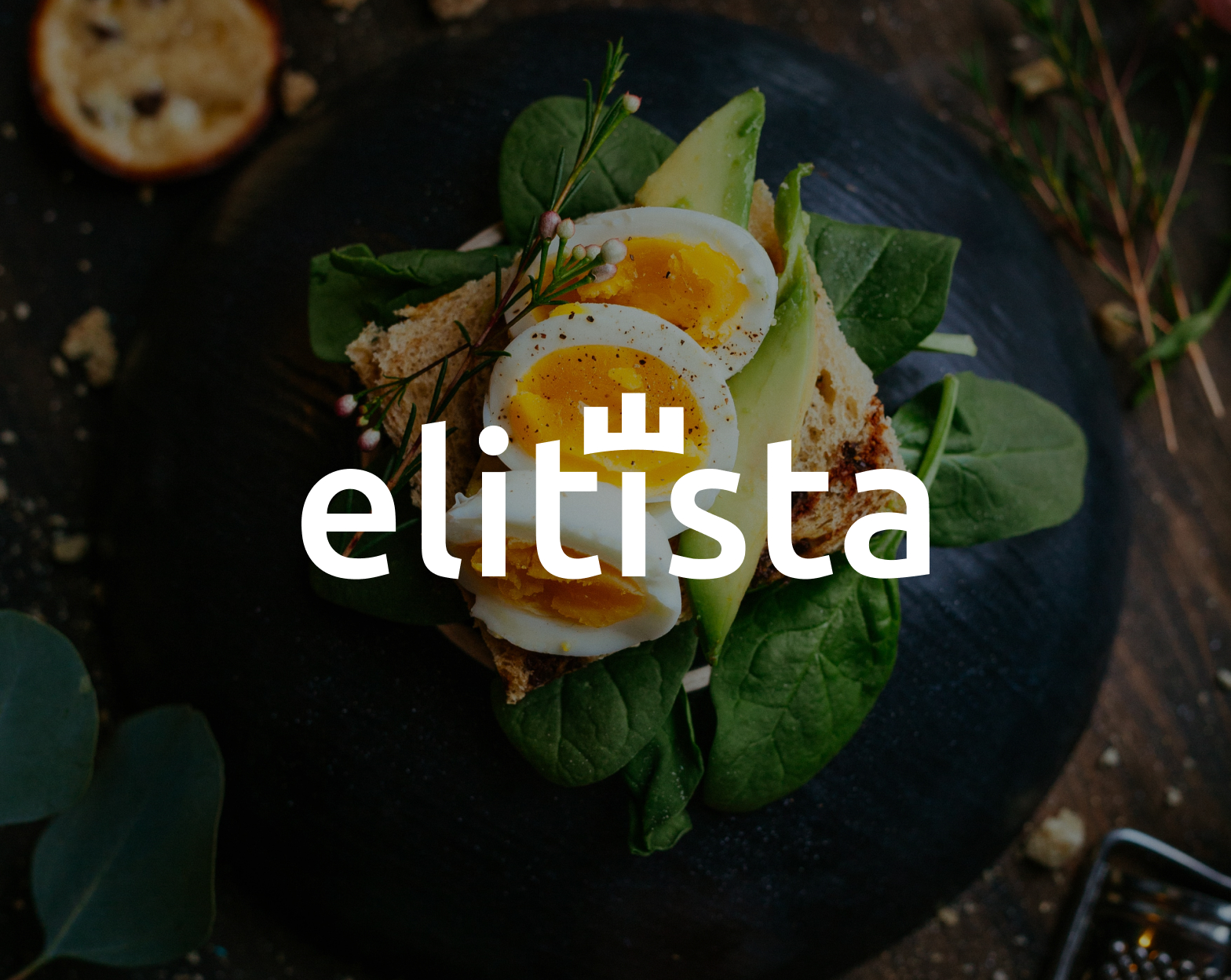 We are delighted to share the news that Deversify has acquired Elitista, one of Sweden's leading education companies in the field of personalised nutrition. Ewa Meurk, Founder of Elitista — we are excited and honoured to count you to the Deversify team.
"Ewa Meurk's expertise, with a focus on how nutrition affects public health is a perfect match with Deversify's strategic investments within digital health and puts us in a strong position on the market. Lifestyle changes are hard to make without support and our health tracking devices paired with educational platforms centred around personalised nutrition will be a game changer.", says Anders Murman, CEO and Co-Founder, Deversify.

"True health begins with a healthy metabolism. With a healthy metabolism you are feeling strong and energised and with an unhealthy metabolism, the opposite. My passion is to help as many people as possible to become metabolically healthy and I am glad and proud to get the chance to work with Deversify, sharing this vision together", says Ewa Meurk, Founder Elitista.